Construction cleaning Zurich
Your partner for construction and removal cleaning in Zurich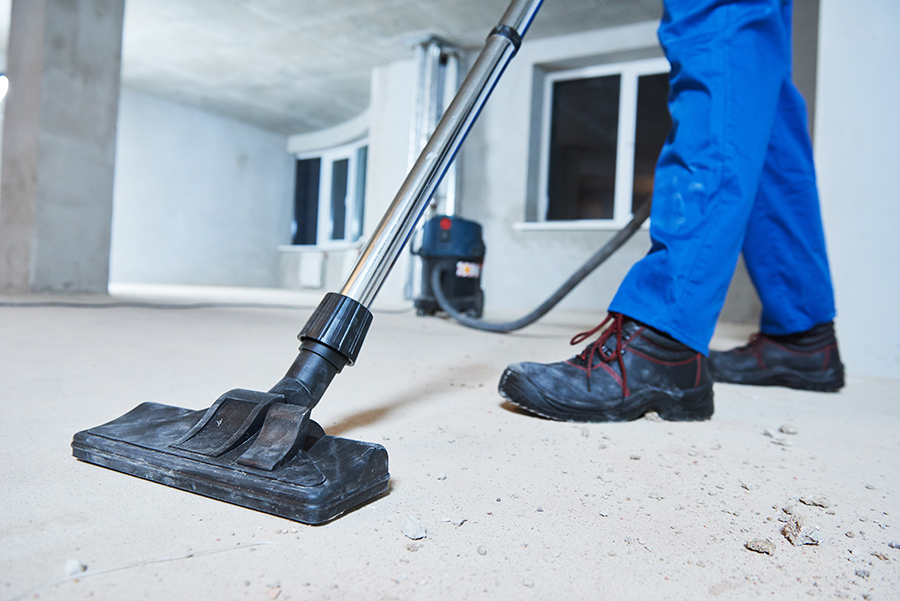 Professional construction cleaning from the cleaning experts
Total Cleaning Ltd. in Schlieren near Zurich is the competent cleaning company for interim building cleaning, cleaning of building rubble and final building cleaning of flats, detached houses, commercial and industrial buildings and surgeries. We clean both renovations and new buildings cleanly and thoroughly.
Building cleaning after new construction or conversion
After completion of the construction work on a new building or renovation, the construction cleaning in Zurich begins for us. We remove dust and dirt as well as paint splatters, adhesive tape residues and remnants of joint sealant, etc. We also professionally clean windows, walls and floors of the property.
Cleaning of building materials
The cleaning of building rubble takes place during the construction phase. Construction debris as well as mortar and gypsum contamination is removed with the help of tools. Packaging and material residues are disposed of and the area is cleaned dry. This work increases safety on the construction site and enables the site manager to detect any structural damage.


Final construction cleaning, the tried and tested final construction cleaning by us experts
The final cleaning of the building covers the entire property. This includes all rooms, especially of course the kitchen and bathroom. The cleaning of cellars, heating and storage rooms, balconies and terraces, staircases and letterboxes are also part of our construction cleaning. Finally, we thoroughly clean walls, ceilings and floors. Cement haze is removed using a special cleaning agent. We are also happy to take over the maintenance of the floor coverings. Thanks to our many years of experience, we are very familiar with the correct cleaning procedures and cleaning products.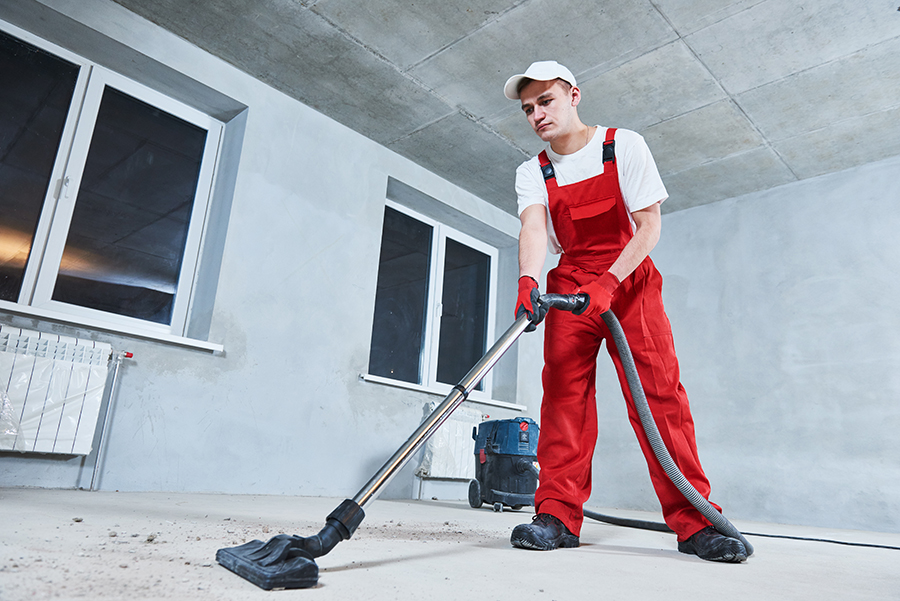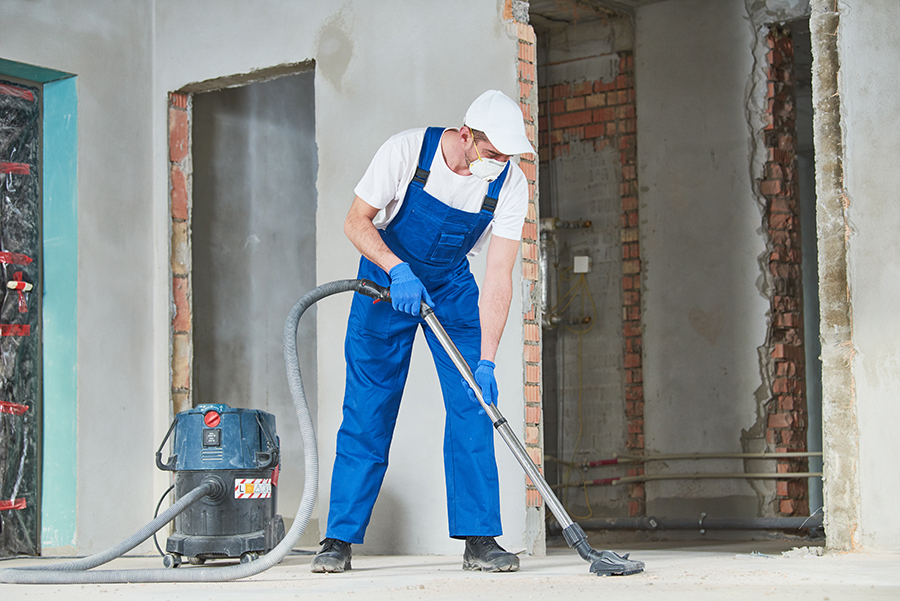 Prices construction cleaning Zurich
The costs of a construction cleaning Zurich depend on the size of the object to be cleaned, the complexity of the cleaning work and the additional services. We can offer you the following guide prices for Zurich specify.
Our prices include a 100% purchase guarantee.
Construction cleaning with acceptance guarantee
We are convinced of our work, which is why we offer an acceptance guarantee for every building cleaning Zurich. Our cleaning team consists of permanently employed cleaning experts who quickly and thoroughly remove dust and dirt from every building. We are present at the handover to the client in Zurich and take over any subsequent cleaning free of charge!
Flexible cleaning company for your final construction cleaning
The final cleaning of a building often has to be done under great time pressure. Craftsmen are doing the last building work and tenants or owners are supposed to move in the next morning. Then a flexible cleaning company is worth its weight in gold. Flat cleaning under time pressure requires qualified cleaners. Total Reinigung GmbH from Schlieren near Zurich also takes care of the final cleaning on Saturdays and Sundays and reliably removes all dirt so that nothing stands in the way of the handover.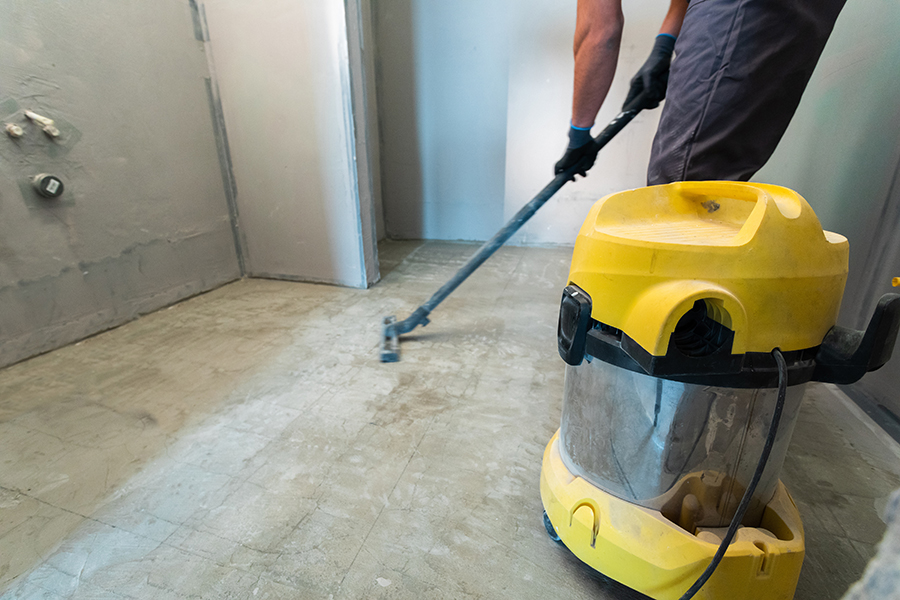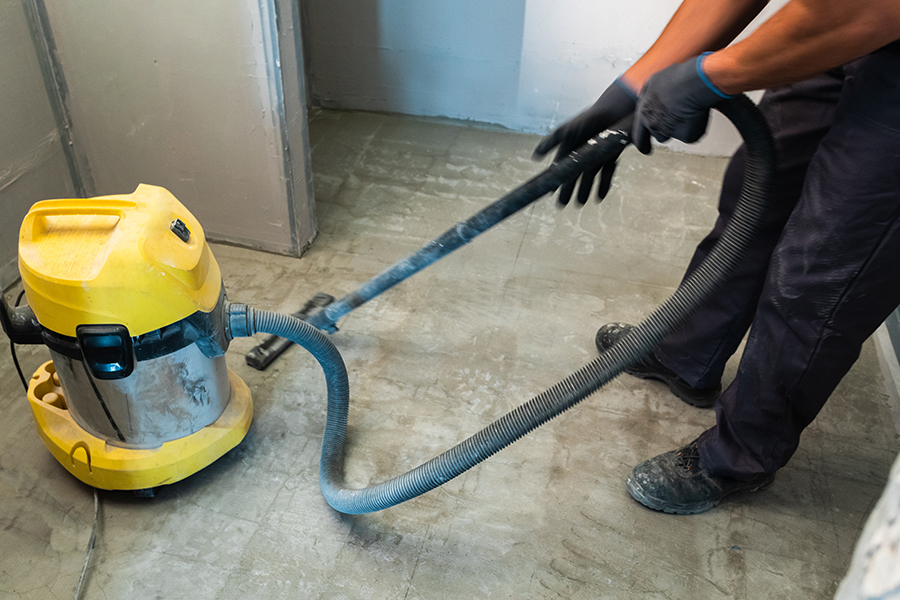 Get a free quote for a building cleaning, new building cleaning or conversion cleaning in Zurich
No matter what type of construction cleaning Zurich you need, you will quickly receive a free and non-binding offer from us. Please use our Form or call us free of charge on 0800 60 60 00.
Professional cleaning and removals
With modern, environmentally friendly cleaning products, Total-Reinigung GmbH takes care of your construction and removal cleaning. Learn more.
Take advantage of our experience, let us advise you.
More details about our construction and removal cleaning services
In construction cleaning, we distinguish between rough cleaning, which takes place during the construction period, and fine cleaning after completion or after renovation work on a building. The former primarily serves to ensure safety on the construction site, the latter makes the premises ready for occupancy.
For us, cleanliness and the punctual handover of the cleaned object have top priority. A move is always accompanied by cleaning work. 
We remove dust and dirt and make the rooms ready for handover. If desired, we can handle the handover for our clients.
What distinguishes our cleaning service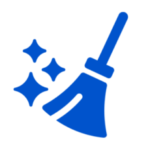 Professional cleaning
We carry out all our cleaning services for you competently, professionally and in accordance with your personal needs.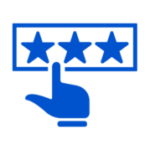 Very high customer satisfaction
We are proud of our many satisfied customers. Convince yourself and become one of them.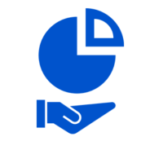 Very good price-performance ratio
With us, you can always rely on high-quality services at fair prices.