Company relocation Zurich
Smooth company move Zurich by specialised removal company
An office or business move requires careful planning, preparation and continuous support in good time so that the start at the new location goes smoothly. Thanks to our many years of experience with corporate relocations, we know the special requirements of companies of all sizes. Our customers include service providers, industrial companies, practices and shops. From the very beginning, you will have a contact person from our removal company at your side who will plan and organise professionally with you.
We ensure a fast and stress-free company move Zurich for your company at an attractive price. Get our free quote for your company move or contact our relocation expert free of charge by phone 0800 60 60 00 or via the Form.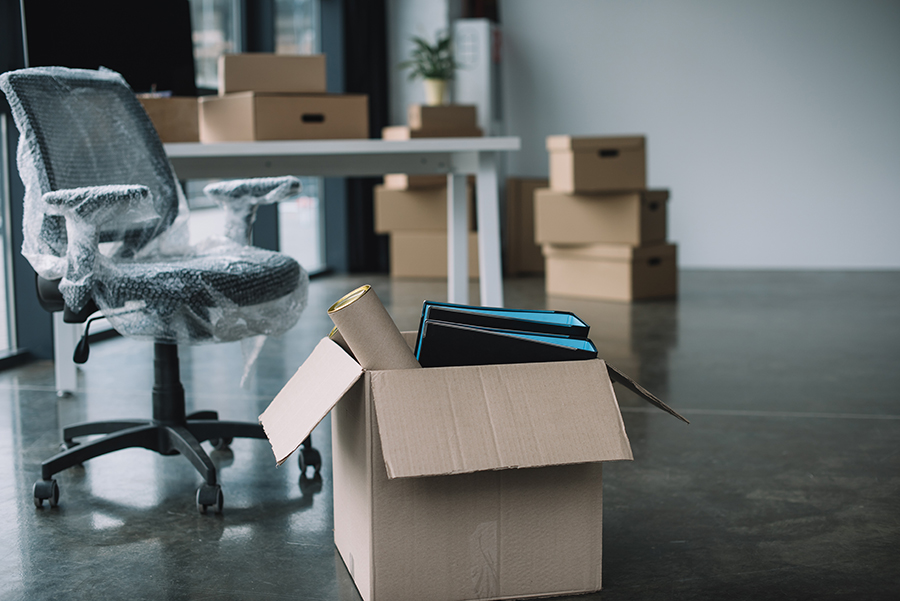 Office and business relocation
Whether it's a small office or a larger company, every company move starts with an on-site visit. During the visit, our experienced removal specialist identifies the necessary services. In addition to a "complete carefree package" that includes all services, individual services such as transport, furniture dismantling and assembly, removal helpers or Cleaning work be claimed.
Our services for company relocation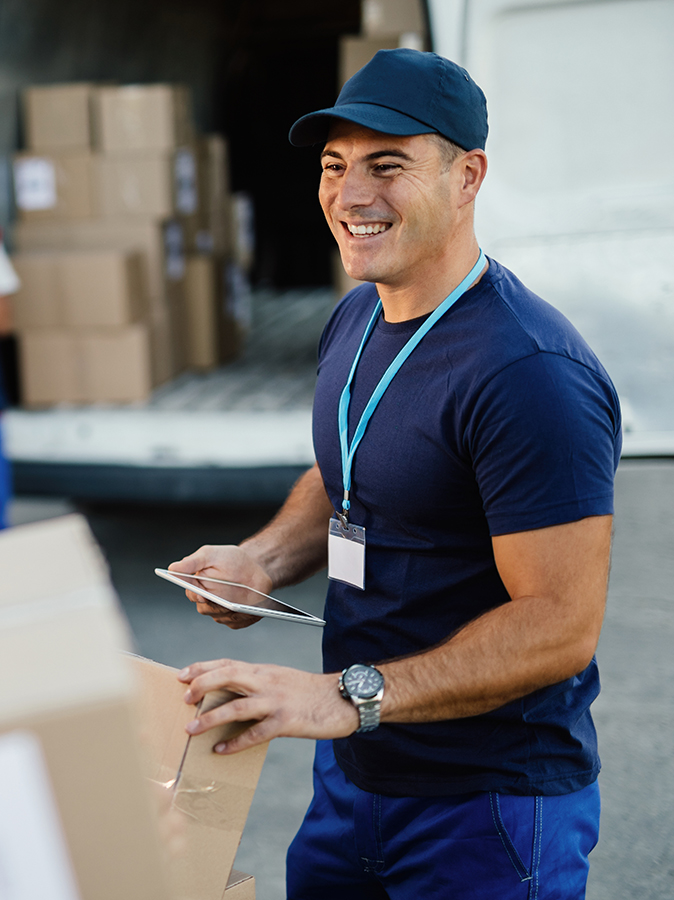 Corporate relocation Zurich overnight or at the weekend
Any interruption to your business means loss of turnover, limited availability for your customers and loss of working time. As relocation experts, we know the importance of perfect preparation and logistics. Our dedicated relocation team is available seven days a week, even at night, for company moves. Ideally, you will leave your old office on Friday afternoon and start at the new location on Monday morning. Our relocation planning minimises the time required for the move.
Your partner for corporate relocation who thinks along with you
Our know-how from hundreds of removals, our team of permanent employees and our own fleet of vehicles make us a reliable partner for moving. This combination allows for a routine and structured approach. We inventory, pack and label the removal goods efficiently and quickly during the office move. We reconstruct the workplaces at the new location just as quickly. We take all packaging, transport and protective material back with us.
Your company is moving, take advantage of valuable opportunities and possibilities
A company move Zurich to a new location is always a suitable moment to part with ballast, tidy up and archive files. Files, paper and documents accumulate over years or decades of business activity. Unused equipment, machines and furniture end up in storerooms and basements. Part with these things before the move. We clear out in advance, archive files that are still needed in a clean and space-saving way. We professionally dispose of data carriers and company files that are no longer needed, as well as office furniture, equipment and documents that are no longer required.
Company relocation Zurich costs
A company move Zurich is as individual as your company itself. From the relocation of a two-person office to that of a large corporation, the requirements and the expense vary enormously. Accordingly, the company relocation costs vary from a few thousand to several tens of thousands of Swiss francs. Ask us now for a non-binding and free quote for a company move. Use our Form or call us free of charge on 0800 6060 00.